Header image from Playing at the Border: A Story of Yo-Yo Ma, written by Joanna Ho and illustrated by Teresa Martinez
This month, we celebrate and recognize the dynamic and vast stories of Asian American Pacific Islander (AAPI) leaders, innovators, and trailblazers in various industries through books that tell their stories. 
In partnership with Panda Express, we invite you to explore more books and the free educational resources available as part of the Panda Cub Club, a hub of free activities for kids to learn, explore, and play. We are grateful for Panda's support of Reading Partners and young readers. 
6 books featuring stories of innovators and trailblazers
These are just a few of the stories that celebrate and honor the invaluable contributions of AAPI leaders to our country and our world. This May, we celebrate the culture, languages, food, and leadership of prominent figures in the AAPI community through our shared love of reading. 
As Co-Chairman and Co-CEO, Peggy Cherng has been a driving force in the success of Panda Restaurant Group since joining the organization in 1982. Leveraging her engineering background, Peggy developed the systems that support Panda's growth and help associates deliver consistent dining experiences to guests. In this book, readers learn about Cherng's engineering background and her tremendous determination that led to her being a pioneer in the restaurant industry. 
Peggy is deeply committed to giving back to the communities in which Panda restaurants operate through Panda Cares, a philanthropic effort that has donated millions of dollars to non-profit organizations, schools and children's hospitals since its founding in 1999. Reading Partners is honored to be a recipient of generous support from the Panda Cares Foundation.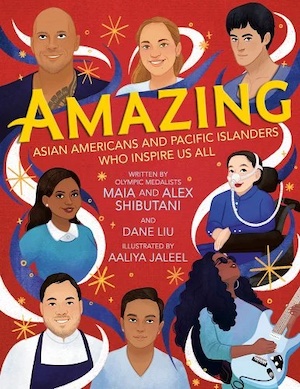 Olympic medalist siblings Maia and Alex Shibutani co-created a book showing the significant positive impacts that Pacific Islanders and Asian Americans have made around the world. Readers will learn about important AAPI figures who have made invaluable contributions to the world.

As a famous physicist, Wu Chien Shiung overcame prejudice to prove that she could be anything she wanted. In this award-winning book, readers of all ages learn about her remarkable courage and determination.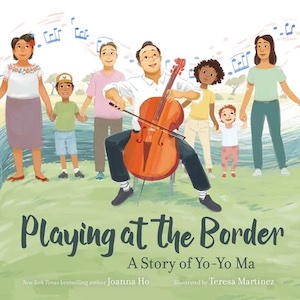 In this book, the New York Times bestselling author Joanna Ho shares the inspiring story of Yo-Yo Ma. This story highlights not only Yo-Y Ma's remarkable life, but also demonstrates the way music can be used to unite people, cultures, and communities around the world.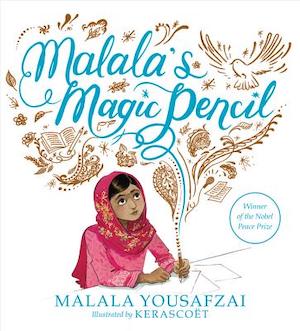 In her first children's book, Nobel-Prize winner and education advocate Malala Yousafzai shares a story inspired by her own childhood. It is a story of a young child's wish for a better world. It is a beautifully-illustrated story of hope in the midst of challenging circumstances.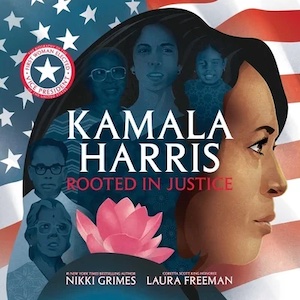 In this picture book biography, readers learn about the inspiring life of a child of immigrants who would grow up to be the first woman, first Black person, and first South Asian American ever elected as Vice President of the United States. Written in beautiful verse, this story highlights the importance of pursuing freedom and justice for all.