With so few homes on the market right now, widening the scope of your search to include nearby areas could help you find more options in your budget.
You can also work with a trusted lender to consider alternative financing options and search for down payment assistance.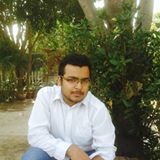 AuditStudent.com, founded by Rizwan Ahmed, is an educational platform dedicated to empowering students and professionals in the all fields of life. Discover comprehensive resources and expert guidance to excel in the dynamic education industry.