Take this test and check your knowledge of Korean helping verbs!
Learn 9 helping verbs widely used in Korean!
Understand how to use helping verbs through dozens of natural example sentences.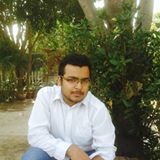 AuditStudent.com, founded by Rizwan Ahmed, is an educational platform dedicated to empowering students and professionals in the all fields of life. Discover comprehensive resources and expert guidance to excel in the dynamic education industry.