February 24th, 2023 by IEFA

For international students who are looking for an outstanding educational experience, there is no better place to study than in the U.S. or Canada.
Both countries offer an excellent quality of life and a wide range of educational opportunities. In addition to that, a degree from a university in one of these two countries can give you an edge over competitors in the job market.
So if you are considering studying abroad in Canada or in the United States, here are the top five reasons why you should:
1. Quality Education System in Canada and the U.S.
Both the U.S.and Canada are the home of some of the top universities in the world. From the University of Toronto in Canada to Harvard University in the U.S., both countries have excellent educational systems that offer students a quality education with access to research facilities.
When studying in the U.S., you have the added advantage of a wide array of educational institutions to choose from, from small community colleges to large universities. Canada also offers students a great selection of universities and colleges with an emphasis on providing quality education to all.
The programs and courses offered by universities and colleges in the U.S. or Canada are of such high quality that employers from all over the world look to hire graduates from these countries.
2. Better Job Opportunities for International Students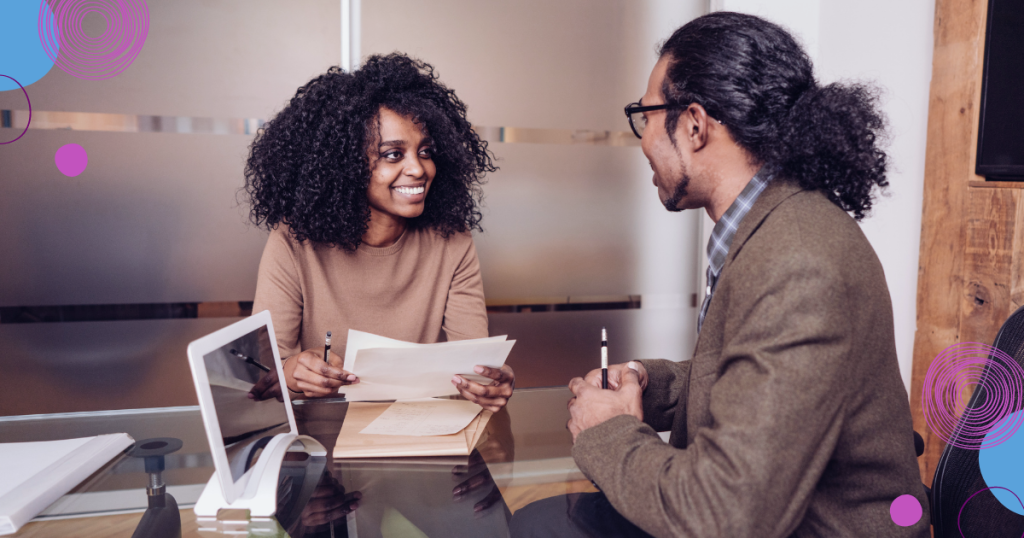 One of the main advantages of studying in the U.S. or Canada is the potential to gain better job opportunities after graduation. Graduates with a degree from an American university are highly sought after, especially if they have additional international background and experience.
Similarly, graduates from Canadian universities also stand out as some of the most qualified individuals for various jobs in the corporate world. The quality of education and the wide variety of choices available make it easy for students to find a job that suits their skills and interests.
3. Cultural Experience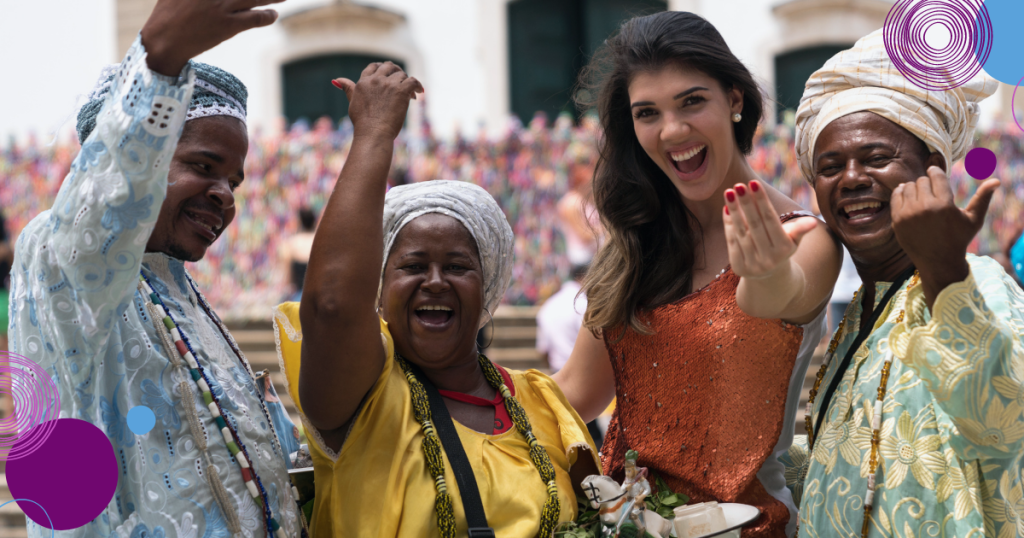 Thousands of international students decide to apply for study abroad programs in the U.S. and Canada for more than just an education. The two countries are also home to some of the most diverse cultures in the world, with a variety of different ethnicities living side by side.
Even though the cost of living in these countries is higher than in other countries, the cultural experience alone makes it worthwhile. Studying in the U.S.or Canada can be highly beneficial, as it exposes you to different cultures and beliefs and helps you understand how different people think.
4. Scholarships and Grants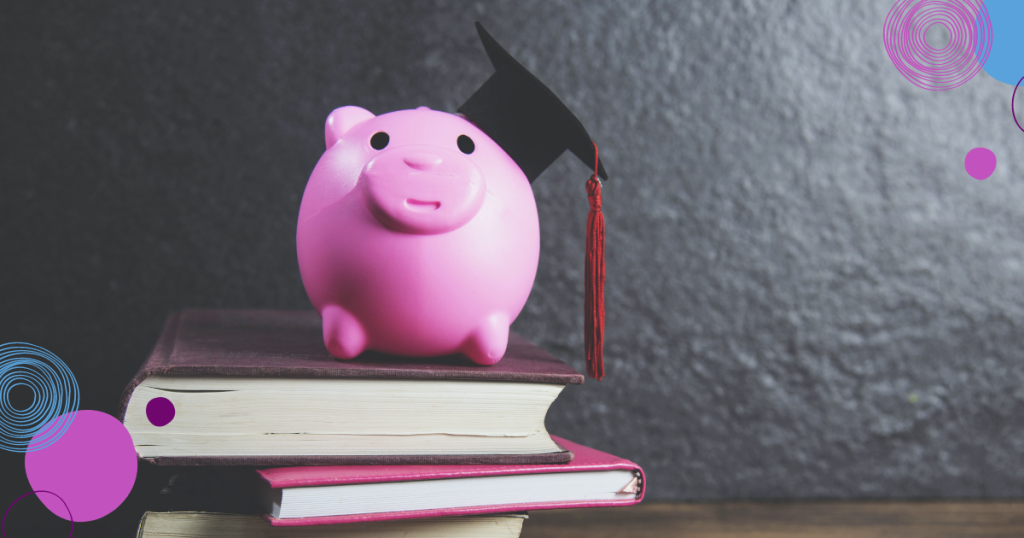 One of the best things about studying in the U.S. or Canada is that there are many scholarships and grant programs available for prospective students. These scholarships can help you pay for tuition fees, living expenses, travel costs, and other expenses related to your education.
The availability of these grants makes it easier for international students to study in these countries without worrying about finances.
One of the most popular scholarship programs for international students in the U.S. is the Fulbright Program, which offers graduate and undergraduate scholarships to students from all over the world.
Similarly in Canada, you can find scholarships from different sources, such as the Canadian government, universities, and other organizations. It is important to research and find out what scholarships are available for you as an international student.
5. Great Experience
What makes a person more complete and successful is experiences, not just qualifications.
Studying in Canadian or American universities can provide you with a memorable experience that will help you grow both academically and professionally. The excellent educational system of these countries provides students with ample opportunities to learn new skills and gain knowledge that they can use in their future careers.
To get the most out of your experience in these universities, take full advantage of the extracurricular activities and events that are offered. These activities can help you develop valuable social skills, build networks, and enhance your knowledge.
This way you will not only receive a high-quality education, but you will also gain invaluable experiences that will help you in the long run.
---
Studying in the U.S. or Canada can be one of the best decisions of your life, as it provides you with an opportunity to grow academically and professionally while experiencing different cultures. Studying abroad brings loads of opportunities and can help you become the best version of yourself. Therefore, take this opportunity to explore new cultures, gain knowledge, and make lifelong memories!
---