March 6th, 2023 by IEFA

If you are an international student in the U.S., understanding the requirements and restrictions for credit cards is critical. Credit cards are an important part of financial independence and security, so it's important to know what your options are.
Having a credit line can be especially helpful as an international student because timely repayments on these accounts can help you build your credit score and establish a financial record.
However, getting approved for a credit card can be more difficult for international students than it is for U.S. citizens. So, it's always a good idea to do your research and find out what the requirements are before you apply.
In this article, we will discuss the requirements and restrictions for international students looking to get a credit card in the U.S.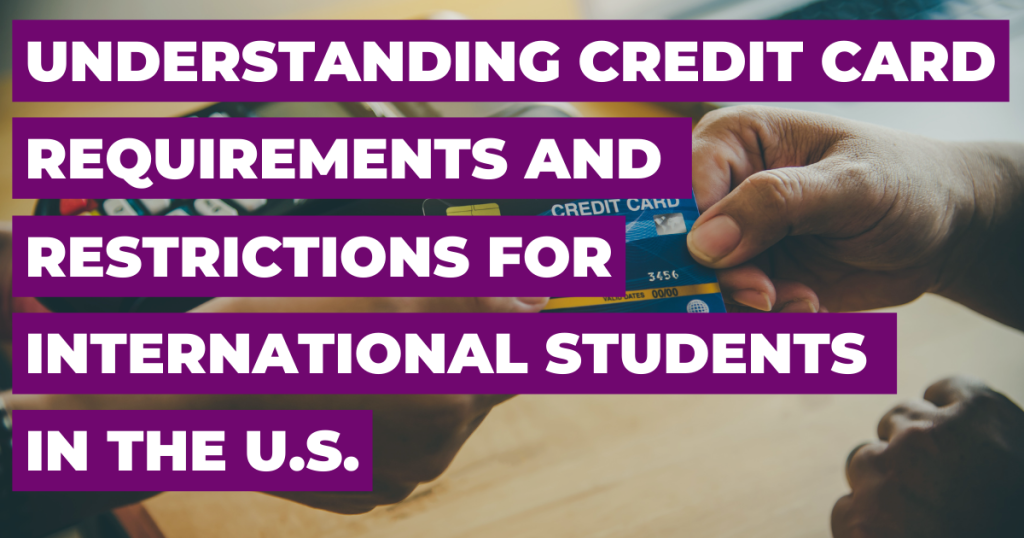 What are the options for international student credit cards?
International students can apply for a credit card from a number of card issuers even if they don't have a Social Security number (more on this later). Depending on your exact circumstances, this could be relatively easy or a significant challenge. If you don't have any luck with a traditional credit card, or if you prefer to skip that option, an alternative could be a "secured credit card."
A secured credit card allows students from abroad to establish credit in the U.S. It is called a "secured" credit card because it requires the student to provide a security deposit to obtain it. This makes it easier for students to access funds.
The security deposit can be anywhere from US$500 – US$1,000 depending on the card issuer, and is often based on the amount of credit the student wants to have available. The main benefit of an international student credit card like this is that it helps the user build a positive payment history on their reports. This credit history can then help them secure loans, mortgages, and other lines of credit in the future.
International secured credit cards also often come with special benefits like discounts on travel expenses and cash-back rewards. Additionally, many cards charge low or no annual fees and offer competitive interest rates.
Credit Card Requirements for International Students
The requirements might vary depending on the issuing bank, but here are some of the common requirements for international students:
Bank account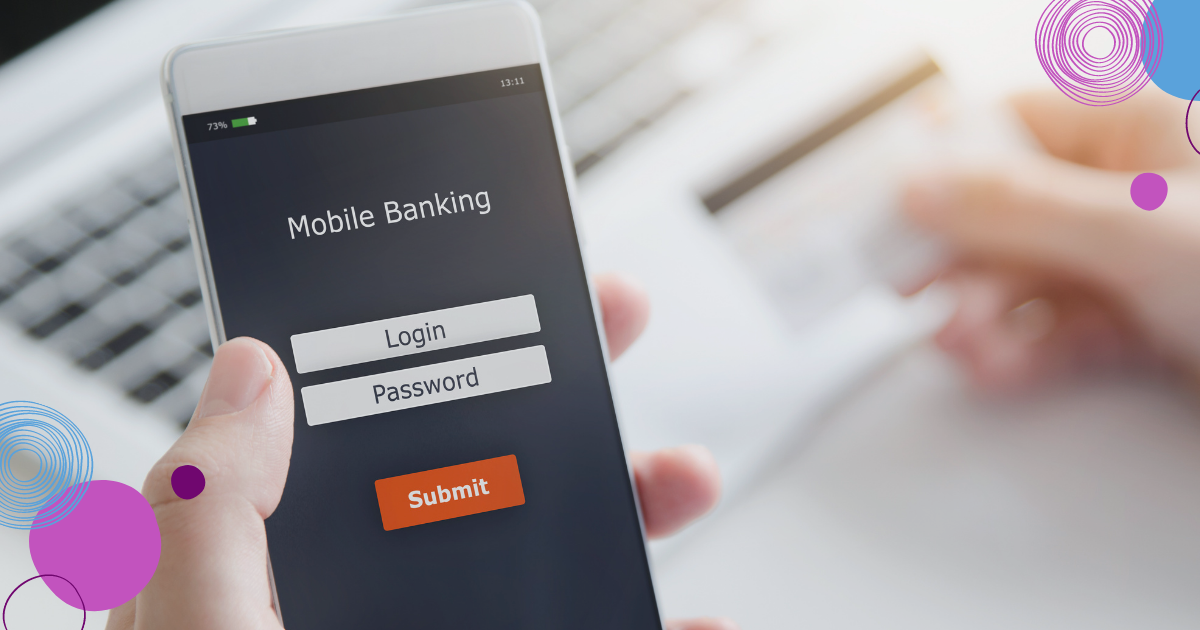 The first requirement for most credit card companies is having a U.S. bank account. You will need to provide the bank details to get the credit card. Also, it will be easier to manage your finances if you have a U.S. bank account. So make sure to do some research and get a bank account before applying for a credit card.
Security deposit
A secured card needs a security deposit. The bank usually requires the student to put down a minimum amount, which is usually between US$500 – US$1,000. However, it can vary from credit card company to credit card company, so make sure to read the terms and conditions before applying.
Credit history check
There are three major credit bureaus in the U.S., which are Equifax, Experian, and TransUnion. A credit card company issuing a non secured card will check the credit history of those who apply, including international students, to make sure they are able to manage their finances responsibly while in the U.S. A good credit score increases the likelihood that the applicant will be approved.
Proof of employment
Although it's not necessarily a requirement, it's a good idea for international students to show proof of employment when applying for a credit card. Having a job in the U.S. can help increase the chances of getting approved, and it also demonstrates that the applicant is financially stable. Some companies might need you to show your individual taxpayer identification number (ITIN) as well.
Unsecured credit card providers will need to evaluate your ability to repay the outstanding balance, and may require a cosigner if you do not have regular income from employment.
Social Security number
Some credit card issuers will require international students to provide a U.S. Social Security number (SSN) in order to apply for the card. An SSN is also required for reporting taxes, so make sure you have one before applying for your credit card. If you don't have your SSN yet, there may be alternative ways to prove your identity and creditworthiness to the company.
Residency status or visa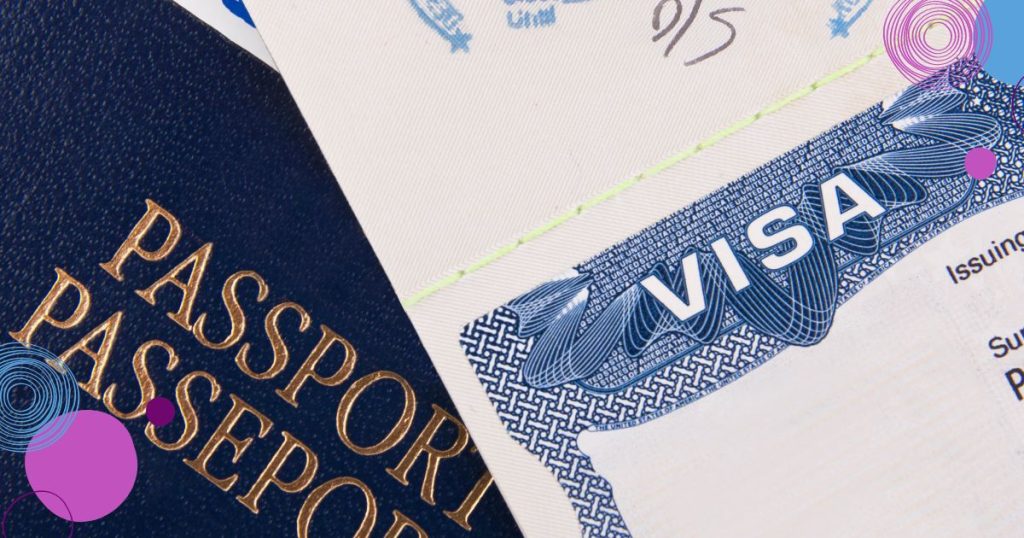 International students must hold a valid visa or residency permit in the U.S. in order to be eligible for an international student credit card.
These are some common requirements that international students must meet in order to be eligible for an international student credit card. Some credit card companies might have higher requirements, so make sure to read the terms and conditions before applying.
Restrictions for International Students
Now that we know the requirements for international students, it's important to understand the restrictions that come with many credit cards.
Longer approval time
Most banks take a few weeks to review applications and complete the approval process. Since you are an international student, the process may take a little bit longer. There are certain protocols and procedures that must be adhered to, and this might mean a longer wait for the approval.
Higher fees and interest rates
Although there are some competitive interest rates and fees, international students might have to pay higher than the average rate due to their lack of credit history. Make sure you do research and compare different cards before applying for one.
Low credit limit
Another restriction associated with international student credit cards is the low credit limit. This means that even if you are approved, the bank might issue a card with a low initial credit limit. Low limits mean not being able to spend too much money and using only what you need – which isn't always a bad thing! 
Higher minimum payments
International students may have to pay higher minimum payments than other cardholders. Make sure to check the terms and conditions of your credit card before using it in order to know how much you have to pay on a regular basis.
Things to Consider Before Getting a Credit Card
Here are some of the things to consider before applying for an international student credit card:
Annual fee
Some credit cards may have annual fees that will affect your budget, so make sure to read the terms and conditions before signing up. The annual fee is the amount charged to use the card each year. Some card issuers do not charge annual fees.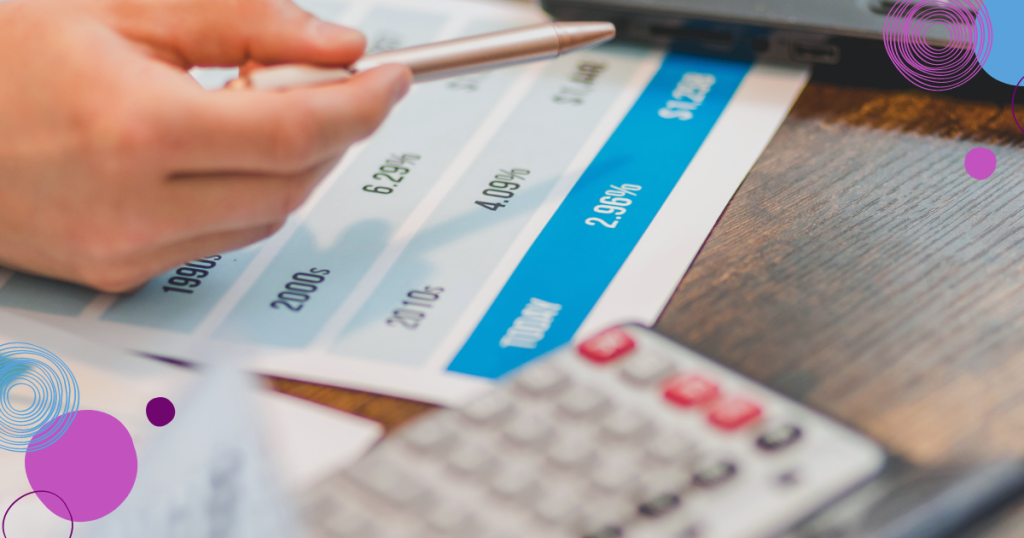 Interest rates
Interest is the amount you pay on top of the balance you owe. Different banks will have different interest rates, so it's important to compare and make sure you are getting the best deal.
Rewards and benefits
Rewards and benefits vary depending on the credit card. Many cards offer points, cash back, travel rewards, and other perks that can be beneficial for international students. Make sure to research different cards before applying to find one with rewards that appeal to you.
Foreign transaction fees
Foreign transaction fees are charged when you make a purchase in another currency. Some credit cards may charge foreign transaction fees, so make sure to read the terms and conditions before signing up.
Late payment fees
Late payment fees can add up quickly if you don't pay your bill on time, so it's important to set reminders or set up automatic payments to make sure you don't miss any due dates. There is also a negative impact on your credit score for missing payments.
Building credit history and your credit score
The higher your credit score, the more likely you are to get approved for credit cards and loans in the future. Making timely payments and staying within your limit can help build a strong credit history that will be beneficial in the long run.
---
International student credit cards can be a great way to build your credit score through repayment, earn rewards and get access to cash when needed. However, there are certain restrictions and fees associated with these cards that must be taken into account before signing up. Be sure to do research and compare different offers in order to get the best card for you.
---