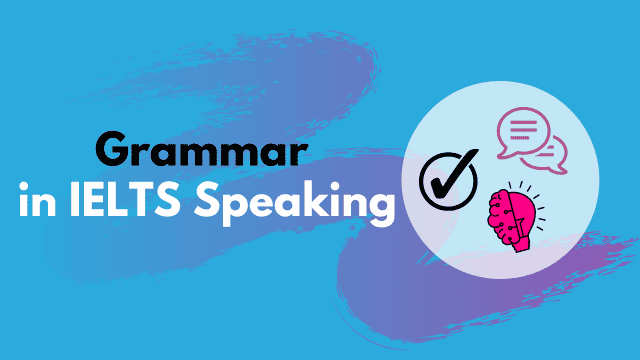 The truth is, there's no 'correct tense' you should use for any particular answer. The tense you should use depends on what you want to convey. However, you can generally categorise your responses into three situations:
Talking about the present
Talking about the past
Talking about the future
Let's look at each of these situations and explore the tenses you can use.