What Is Love?
By: Alisha Headley
"And now abide in faith, hope, love, these three; but the greatest of these is love." – 1 Corinthians 13:13
As my husband and I approach our second anniversary, it takes me back to our wedding day. A day I felt so loved. We had almost two hundred people attend. Our family and closest friends were in attendance. I never felt more beautiful than I did that day. I never felt more loved by my husband, family, and friends.
As our anniversary draws near, I can't help but think about love. Ever since I was a little girl, I heard God loves me, and that God is love. I heard that the second, greatest commandment is to "love your neighbor" (Matthew 22:39). Jesus also gave us the command to "love the Lord your God with all your heart and with all your soul and with all your mind" (Matthew 22:37).
So, what is love?
In both Hebrew (ahab) and Greek (agape), the word "love" is an action word, where one shows love through their acts. While that is a form of love, Biblical love takes it a step further to include an inner attitude and response.
Agape love is Christlike, selfless love. Christian love is part of the fruit of the Spirit and virtue for Godly living. I love my husband, I admire and respect him, and look up to him. But do I show him Christlike love?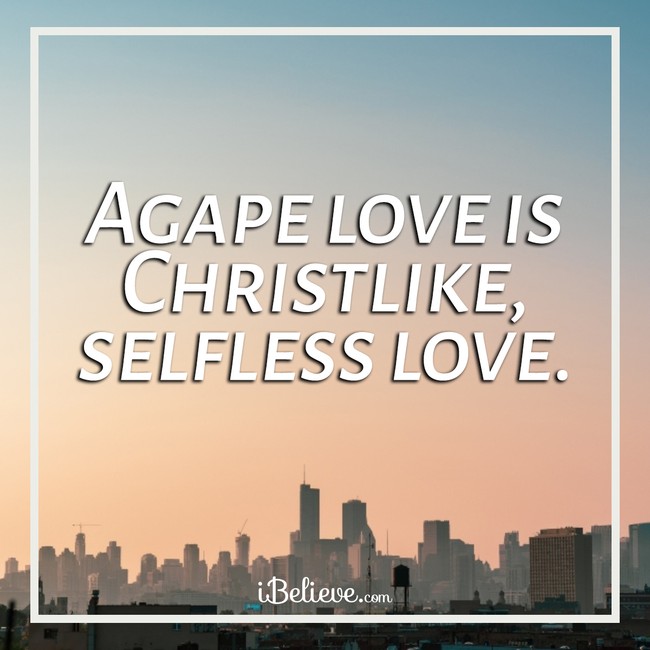 Do you show those around you Christlike, selfless love?
According to Scripture, (1 Corinthians 12:4-8) here are characteristics and practical ways to selfless love:
1. patient and slow to anger (verse 4)
2. kind and gentle (verse 4)
3. unselfish and giving (verse 5)
4. truthful and honest (verse 6)
5. hopefully and encouraging (verse7)
6. enduring, without end (verse 7-8)
While those are the characteristics of Biblical love, love is not:
1. envious (verse 4)
2. proud (verse 4)
3. self-centered (verse 4)
4. rude (verse 5)
5. provoking (verse 5)
Ouch. In the past 2 years, I confess I haven't always shown actions and responses of Biblical love to my husband. I've allowed my emotions to take over or attempted to love based on my human effort and human desires. In order to live a life of Christlike, selfless love, you must understand God's love for you. Fill yourself up with His love, stay close to Him, and that same love will overflow to others. That's why God says the first commandment is to love Him, then the second commandment is to love others. Abiding in God daily and filling up your love tank with His love will naturally flow to others. As His love for us "never fails" (verse 8), let's strive to show that never-failing love to others. His love is permanent and unconditional and the more we abide in Him, the more love we have to give others. Fill up in His love today!
---
Alisha Headley is a writer and speaker who has a desire to meet the everyday woman in her everyday life with biblical truth. Healing from a chapter of life consumed with lies she once believed about herself, she is inspired to point women to Christ to experience the freedom and power to overcome those lies with the truth written in God's word. Alisha is a proud wifey and dog mama living in Charlotte, North Carolina. You can follow her blog by visiting her website or connect with her on Facebook + Instagram.
Want to grow in your character, career, calling, and community? We've got a podcast for you!
Are you ready to start tackling your goals? Have you been looking for a few helpful ways to reach them successfully? Join Courtnaye as she shares lots of practical tips that will help you accomplish your goals with a solid plan forward. Just click the play button below!
Click here to see the full list of Inside Out with Courtnaye episodes!